At Welluxa™, our mission is to provide our customers with industry-leading supplements that use advanced scientific research to promote healthy aging, with superior quality ingredients that significantly enhance effectiveness. Using scientifically proven research, we combine clinically dose effective, clean label products sourced from whole foods and natural ingredients.
The supplement industry isn't regulated by the FDA. Without regulations comes great
responsibility and this comes down to a question of ethics. That is why Welluxa™ Health is committed to providing real, authentic and effective ingredients in every product produced.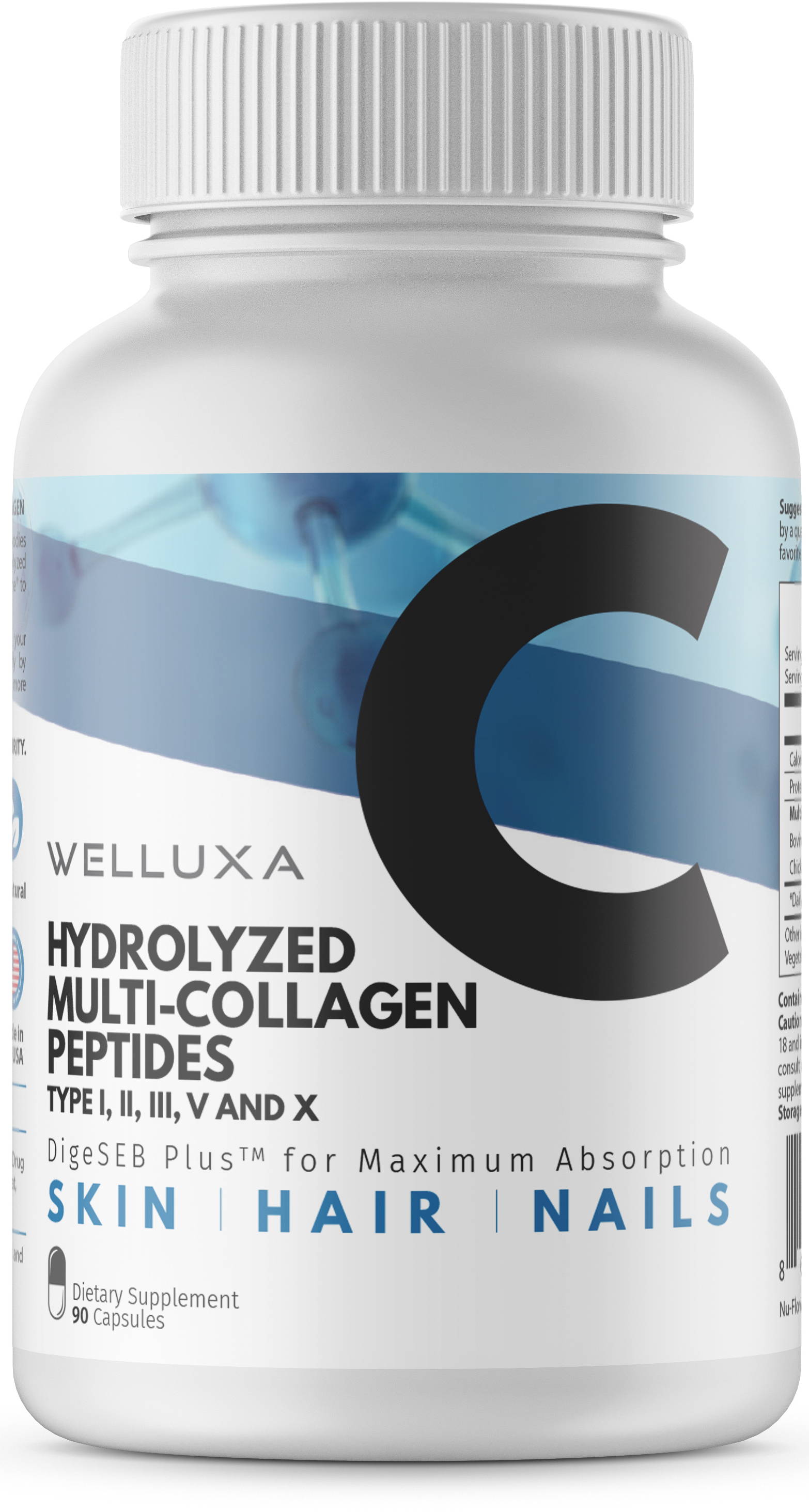 At Welluxa™, we want happy, healthy customers and we'll stop at nothing to make sure that happens. We are confident you'll love our superior quality products along with our unique formulations, but if for any reason you're unhappy, we'll provide a full refund or replacement, no questions asked.
Yes, we're that confident in our products.
Simply reach out to our friendly Customer Happiness Team and we'll be on hand to resolve your issue immediately.
We're here for you. Guaranteed.